Shaping a sustainable future through research
Researching sustainable and equitable development with a special focus on advancement of the poor, women and other vulnerable groups in Pakistan.
Welcome to the Centre for Research in Economics and Business
Recognized as a premier institution for producing quality work in economics and business in Pakistan, we train researchers to international standards and conduct rigorous academic research on key development and policy issues facing Pakistan. 
Our team works on key development issues aimed at the advancement of the poor, women and other vulnerable groups in Pakistan. We focus on three main fields of research: one, theorizing political economy; two, exploring the social sector, with an emphasis on education, health, microfinance and community driven development; and three, investigating industrial innovation and agglomeration.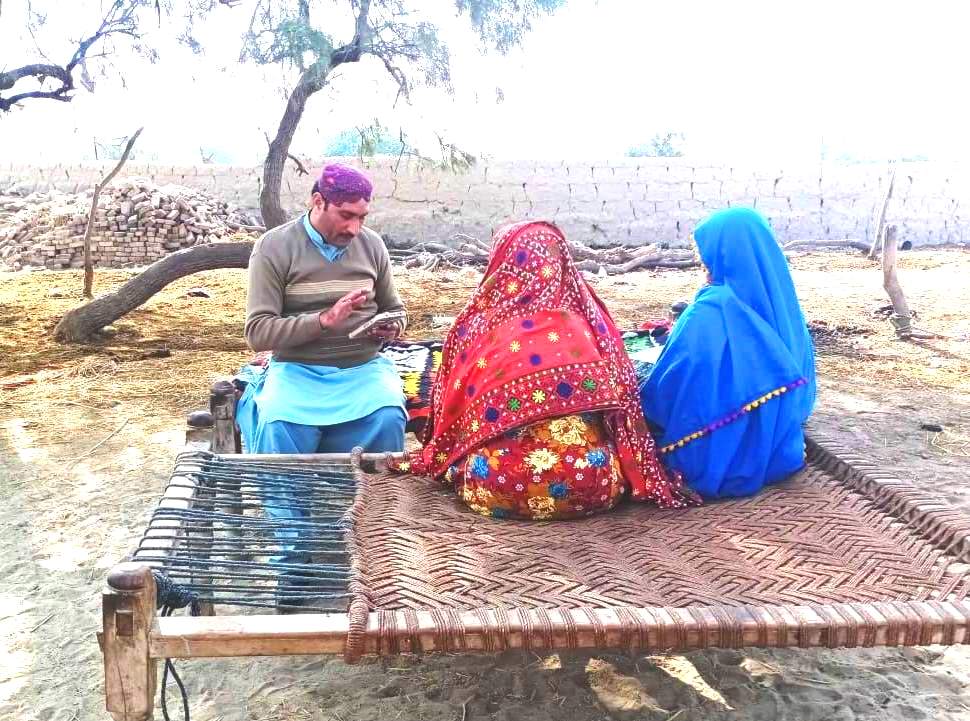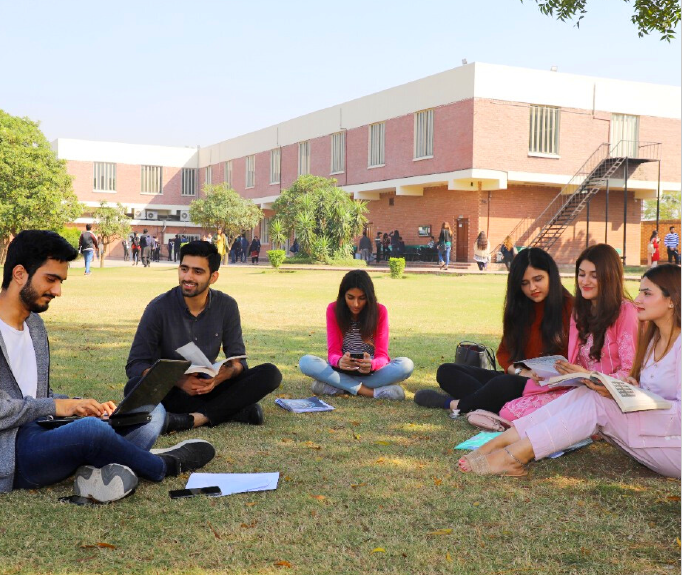 Recognized as one of the leading graduate programmes in the country, it is designed to prepare students for postgraduate study and equip them with the necessary tools for succeeding in technically demanding professional jobs. It is offered jointly by the Centre and the Economics department and primarily focuses on the core elements of economic theory and econometrics.
At CREB we place great emphasis on building research networks and linkages with researchers within and outside the country to produce high quality research with a meaningful policy impact. To achieve this end, CREB brings together academics, practitioners and policy makers to engage in public debate on important policy issues in economic development through international conferences, seminars and workshops.  In this connection, a flagship event of the Centre is the International Conference on Applied Development Economics (ADE) held in Fall every year.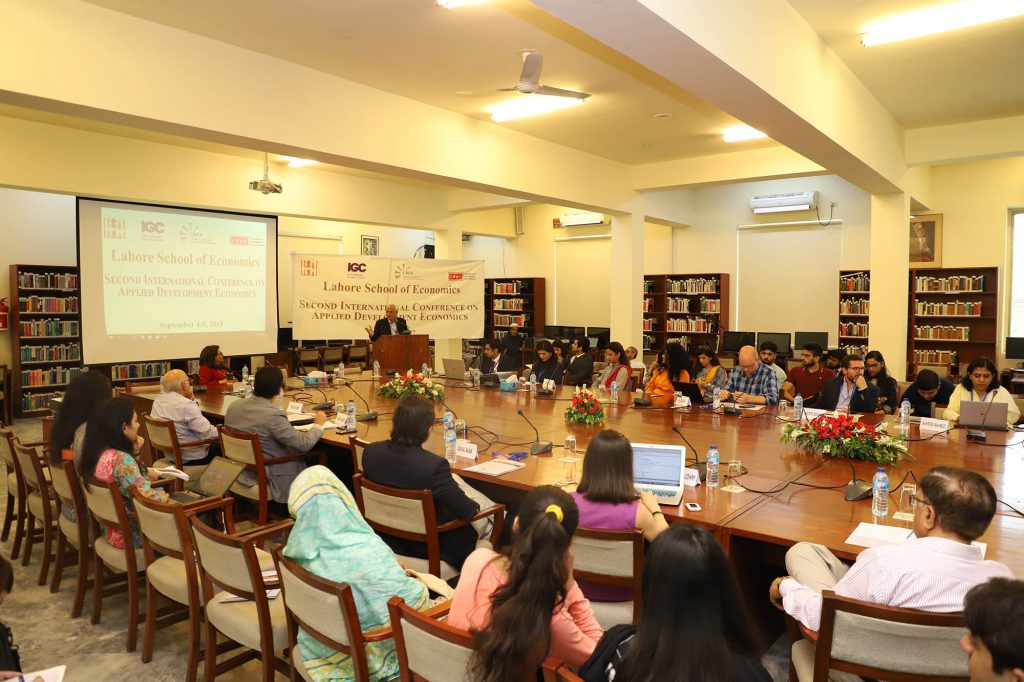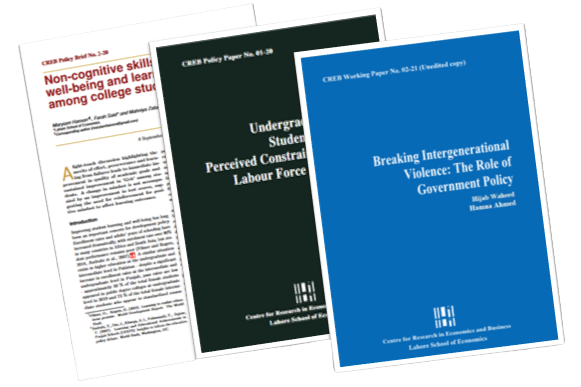 CREB published articles aim to bring to a wider audience the research being done at the Centre.The studies under the working paper series comprise of rigorous analytical and empirical research while the policy paper series was started in 2010 with the aim to publish papers more directly targeted towards a policy audience.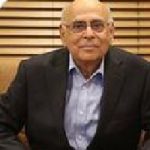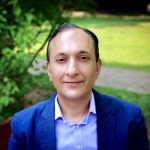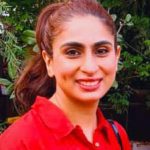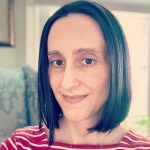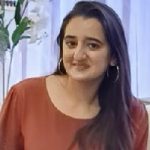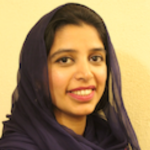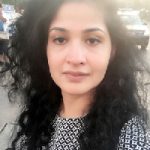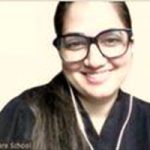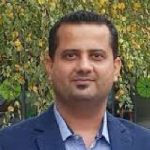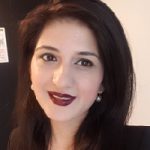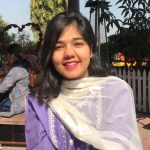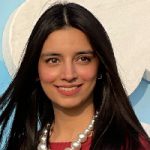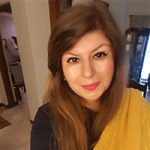 Subscribe to our newsletter